About EduWol
Founded in late 2018 with name CodeOfFun Later rebranded in 2022 with new name and culture - EduWol, EduWol is an educational ecosystem that nurtures students from various universities through our national club and partner teams. EduWol is backed by rich course content and remarkable events that can support K-12 & engineering.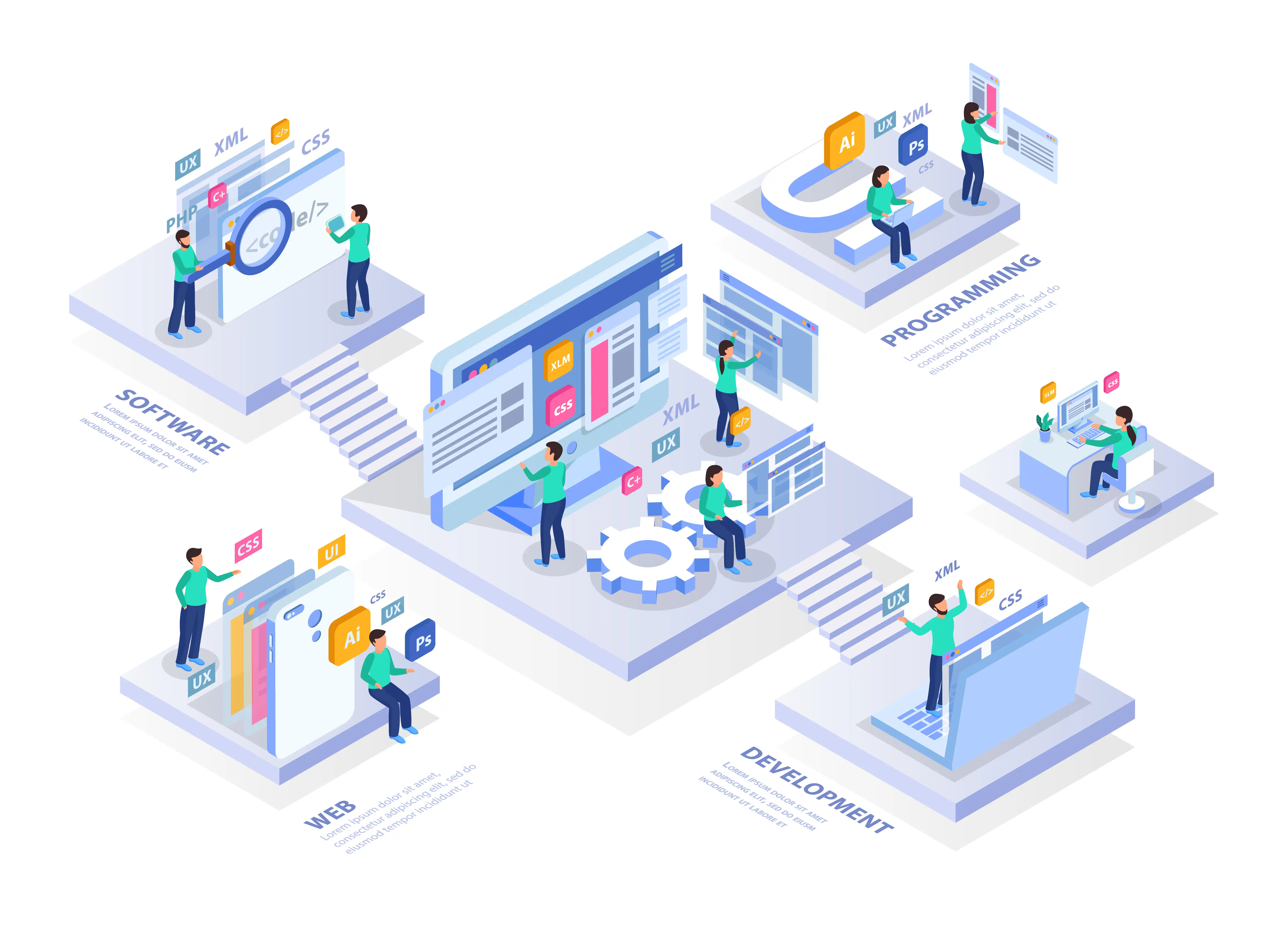 8,000+ Student and Mentor community
15+ best-in class apps accompanying the ever-growing student community which can pave way for 100's of jobs listed every week.
5,000+ SME community & Industry experts.
EduWol is a rapidly expanding content solutions company that offers: Assessments, Content development, and Learning modules. Services include live Q&A, online tutoring, medical & technical script authoring, content modification, printing, and publishing for a variety of businesses, including education, healthcare, media, and EdTech.
We are the partner of choice for world-class firms across many industries due to our extensive grasp of content workflows and data architecture. Along with technological improvements, the e-learning business is continuously evolving. Organizations are progressing from basic training to high-end complex learning given across several platforms and devices. Our organization's main goal is to provide high-quality content production services on a limited budget. Without our team of trained and skilled subject matter experts (SMEs), content authors, copy editors, proofreaders, online tutors, instructional designers, localization professionals, and assessment creation experts, achieving this aim would be difficult.
Best courses
Instant doubt solving
24/7 assignment support
Best in class tutors
Why EduWol ?
Great students are entitled to achieve the best.
Your Message