Transform your
Career
Every student deserves to study, grow, and succeed in tech. Understanding code or programming languages allows individuals to deal more effectively with the most recent technology in their area and keep up to pace on trends.
Elit Program
Overview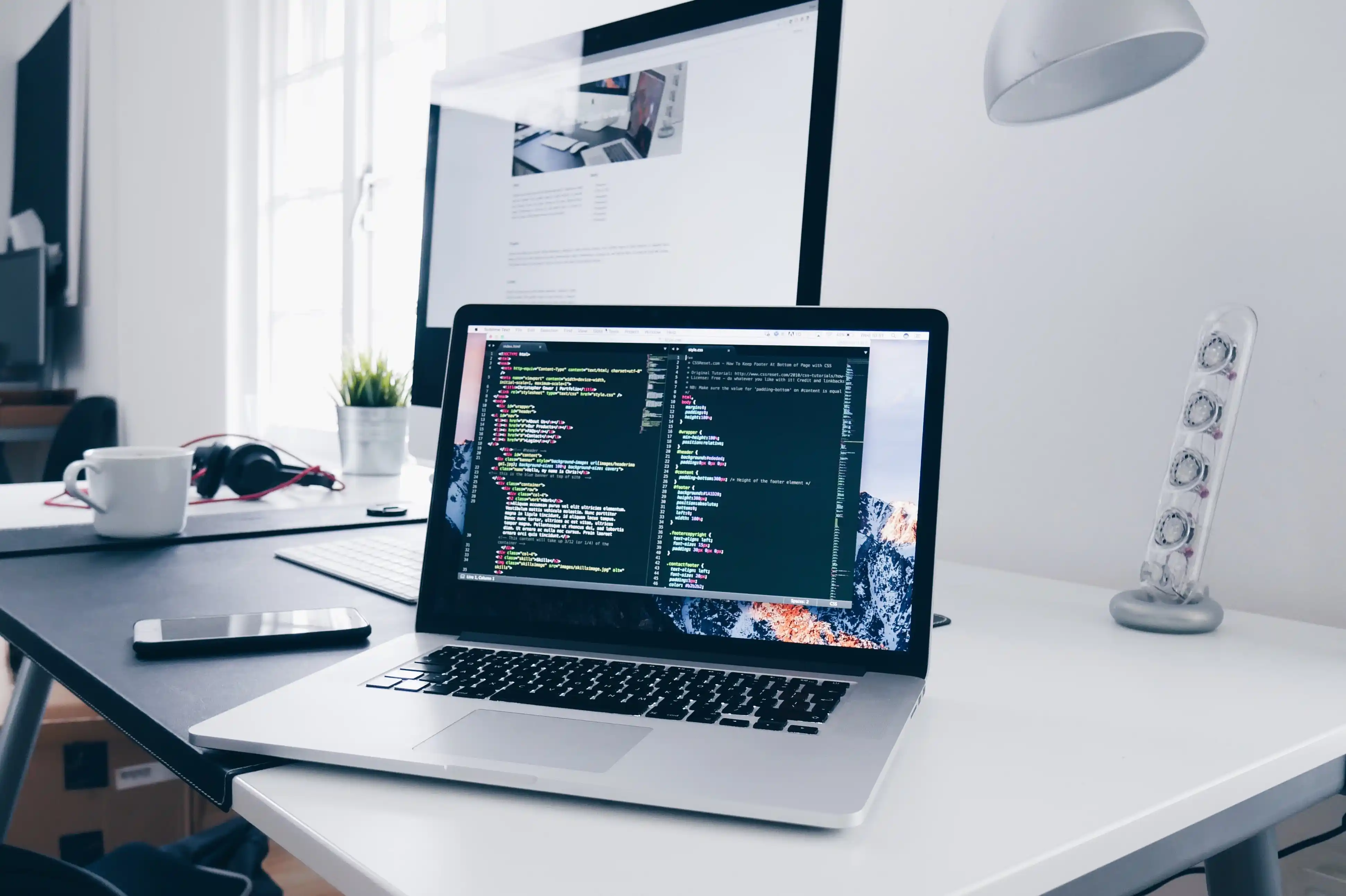 Live Sessions
Well-structured immersive workshops and live sessions from industry seasoned professionals.
Mini Projects
10+ mini-projects and micro-skilling exercises to learn CS Fundamentals and practical developer skills.
Real-world Projects
4+ internship-grade projects, with mentorship, to master Full-Stack skills in an actual developer environment.
Build concepts
In depth coverage of Data Structures, Algorithms and System Design practice with mock-tests to crack tech interview rounds.
Tools Covered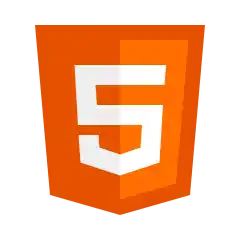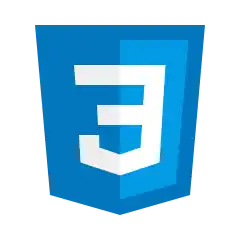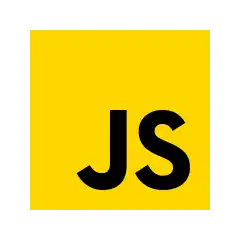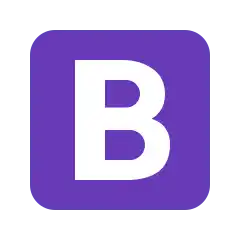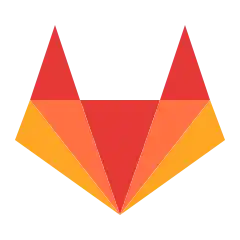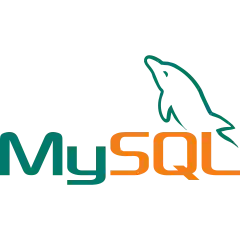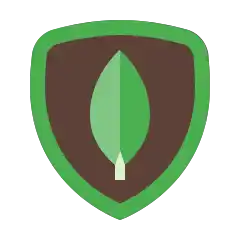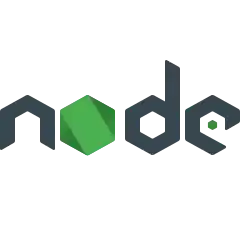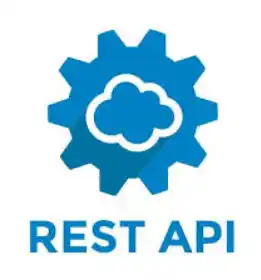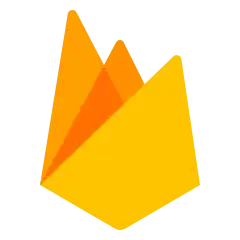 Aman Sharma
All credits will be sent to the Elite Program. It helped me improve my skills, identify potential employment opportunities, and ultimately get jobs.

Divyam panday
The ELIT program provided me with constant support and guidance, giving me the opportunity to discover new things.I really appreciate everything that elit program has done for me.

Tanmay Chaturvedi
All faculty members of the elite program were involved and supported. A learning environment and experienced and professional mentors have made this journey easier.

Namjot singh
The program was well organized as both educators and mentors were fully coordinated and always worked with the utmost dedication to assisting students.