Resume Analyser
Use our fast resume analyser to make sure your application is strong.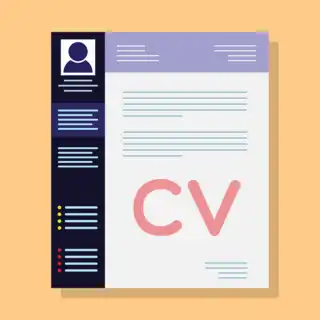 Applicant Tracking system
"Get your resume scanned for the key criteria using applicant tracking system(ATS)"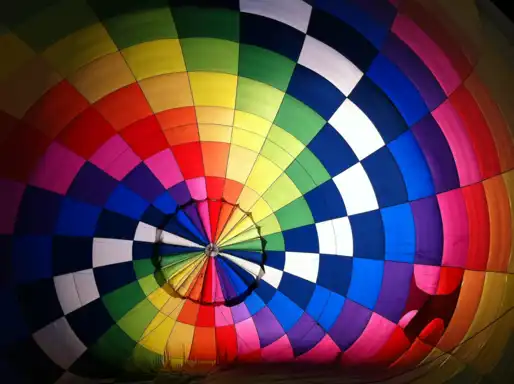 Color Analysis
"Lets get the colours of our resume checked using our free color analysis tool"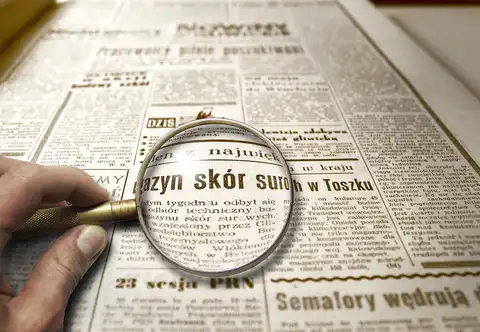 Word Analysis
"Get your resume content analysed for frequent phrases."
Resume
Analysis
See how different type of algorithms available returns your data and try to organise it better.
Color-Analysis
Lets use the free Color Analysis Tool to create a palette for our resume and hunt for same color areas.
Colors Identified (Page 1 is only analysed)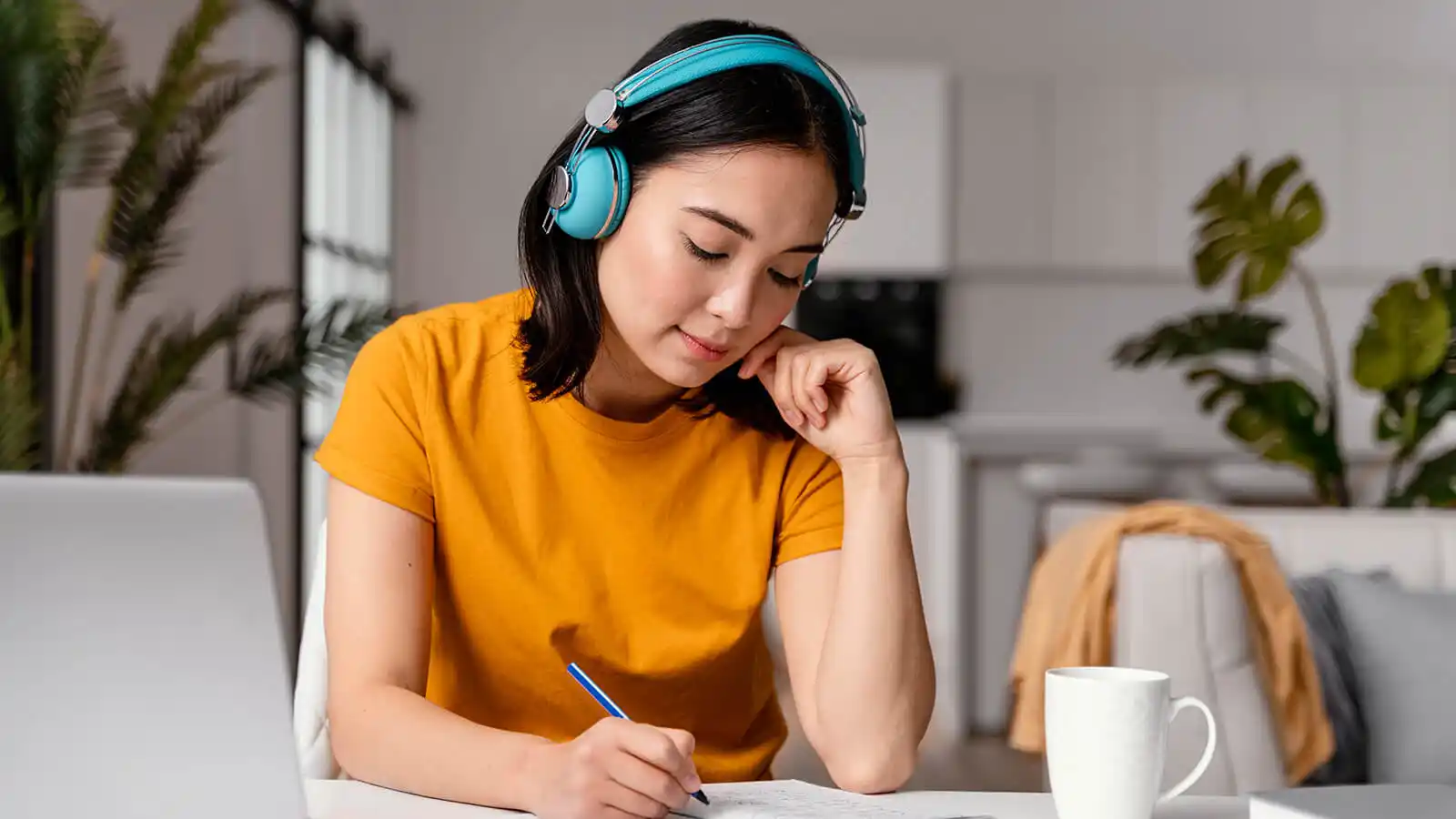 Word-Analysis
The Word Analyser scans your resume for profanity and checks for casual language usage. Refer to the sentence's "repetition" section if you need to change several occurrences of the same term.
Still Want Expert Analysis?
Take personal guidance from our experts in the industry and get your issues resolved.