Obfuscator Tools
A free and efficient obfuscator for JavaScript.Make your code harder to copy and prevent people from stealing your work.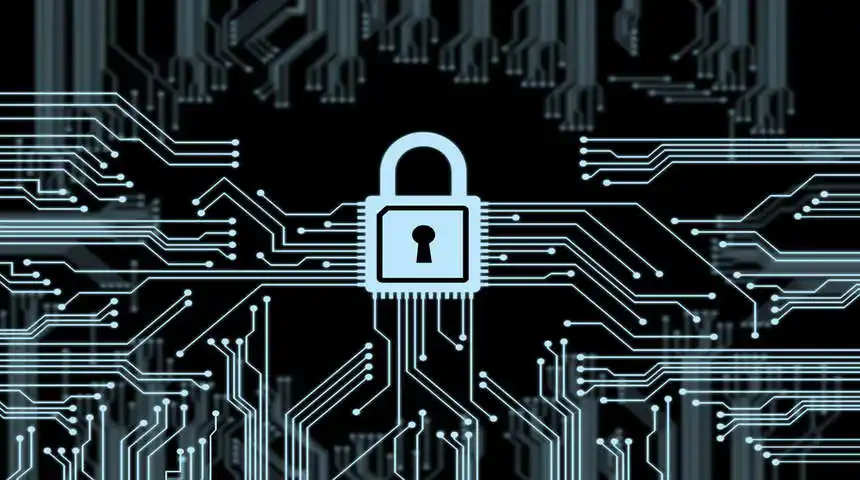 What is an Obfuscator?
An obfuscator is a tool used to increase the security of a program by making the code more complicated to read while retaining functionality.
Protect your Code
A program that scrambles source code in order to make the program difficult to understand or reverse engineer.
How it works?